Samtouch Order Pad & 'OrderMe' App
Give your restaurant pub or club the edge when it comes to table service with the Samtouch mobile ordering and payment solutions. Taking orders and payment at the table will encourage staff to be more attentive and conversational with customers and also giving them the opportunity to upsell and improve the customer experience. Easy to use, with the same interface as the main till, and with direct access to the till and kitchen.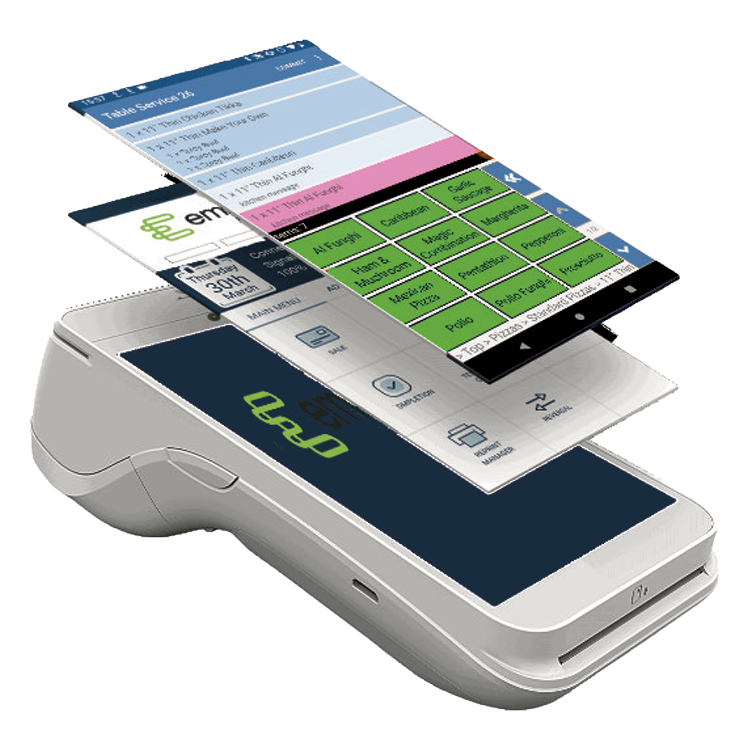 The order and payment mobile device links directly with the Samtouch till and kitchen.
You can take advantage of Samtouch hardware and smart software technology to speed order taking and secure payments at the table to improve the customer experience.
Samtouch 'OrderMe' App
A professional customers "own device" ordering app. It provides a safe and efficient solution for customers to place food orders on their own Android or IOS mobile device, either on premise or remotely.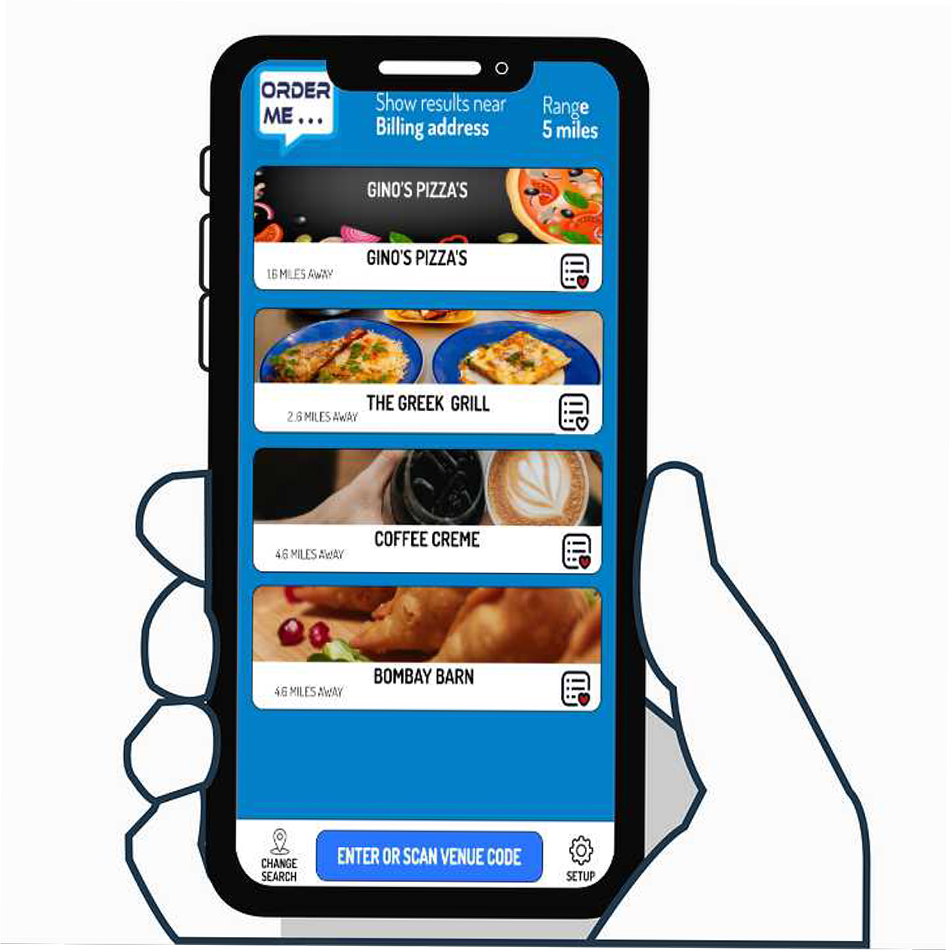 The OrderMe app is a safe, easy and secure solution for customers to place food orders and make card payments inside or outside your restaurant, eg in the beer garden. Or for take-a-way orders when leaving work or from home.
Samtouch POS & OrderMe is a full turnkey solution which handles all your sales and payment channels effectively.
Get started Today
We can arrange for a demonstration to show you the simplicity of mobile ordering linked to a Samtouch till system.
Call us to see how you can speed up order taking at the table.
Tel: 01444 246111
Contact Us