Supplies
We supply a wide range of  quality supplies for EPOS tills and payment terminals. Also a number of consumable items including Food Order Pads and Till Rolls.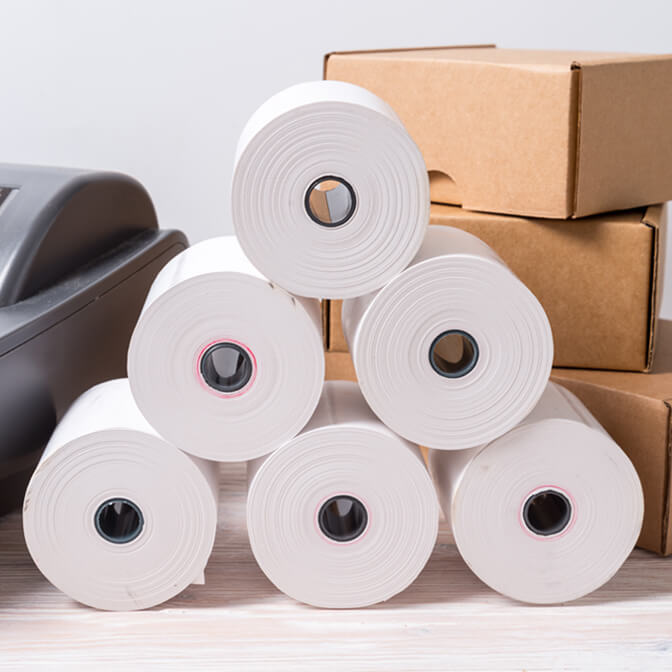 Till Rolls
Thermal, TMP, 2 Ply and 3 Ply in a variety of materials and sizes.
Credit Card rolls.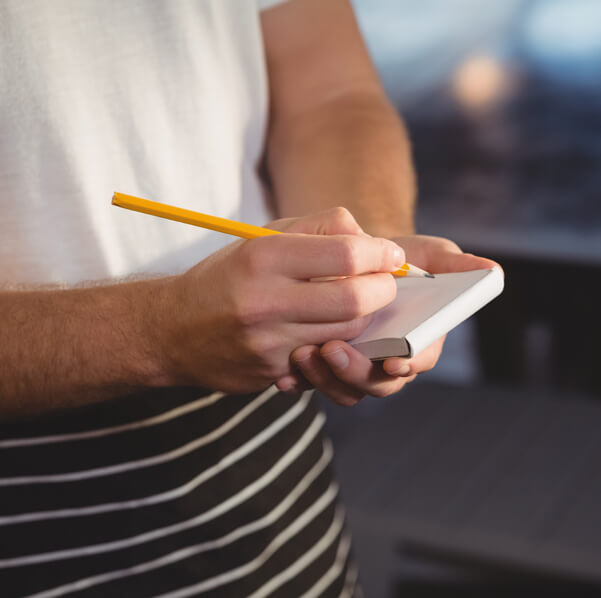 Food Order Pads
Single Ply, Duplicate or Triplicate.
Carbon or Carbonless,
Numbered / Coloured.
Acccesories
Dallas Keys and Reels, Ink Ribbons and Cassettes, Printers and Scanners.