Does the Cafe industry need a technological awakening?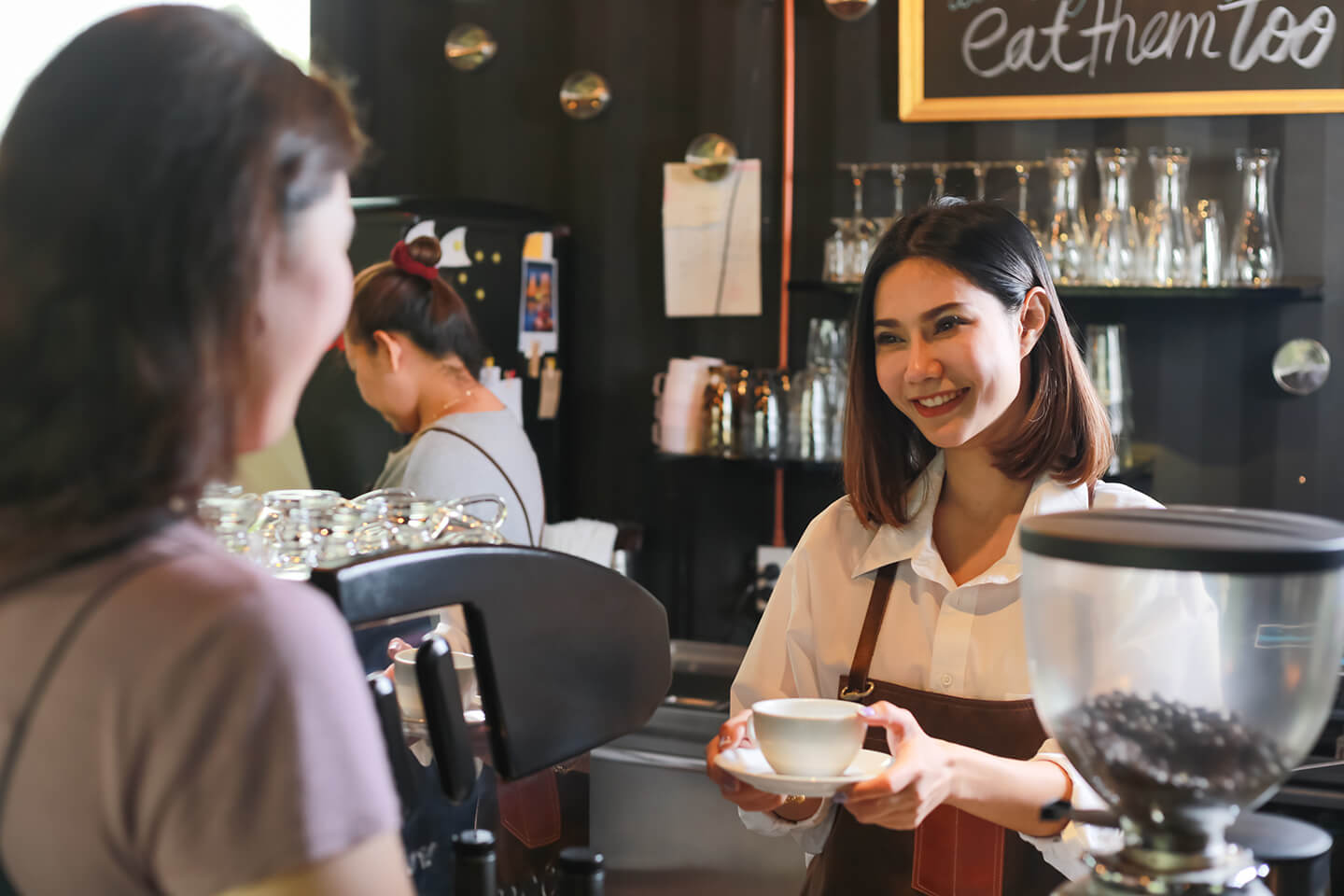 Coffee shop owners are often said to be sustaining the high street giving a "caffeine shot" to the local economy.
A new report shows that not enough hospitality business owners are embracing technology in order expand and run their business more efficiently.
Only 15% of managers are currently monitoring the progress of their business digitally and are in turn missing opportunities that would enable them to have a better overview of how their business is performing. It would also allow them to review easily accessible sales data to help them make decisions that will drive up an average industry customer spend of £5, a relatively low amount considering the number of other products on offer.
The report which questioned 200 business owners, appeared to show that the methods used for business management appeared to be lacking.
Stock management control which although basic to help monitor cash flow and profitability, and is something that needs to be carried out and tracked regularly was often lacking.
Although till receipts are considered to be a thing of the past, 63% declared that they still try to monitor and view sales via print-out, a tangible yet manual and time consuming technique that is at risk of human error.
Although respondents reported feeling confident about their business's future in the hospitality industry the question remained of how owners using old technology will maintain sufficient management of their businesses and achieve growth if new technology is not deployed.
Forty four percent thought that they would make use of a more informative EPOS system incorporating marketing ability to help them to "know the customer better" along with stock and staff rota information, while the use of online payment tools would give them the ability to cut-down customer waiting times.
A modern CASIO EPos system like the VR 4800 allows small business owners to take control and understand in detail what and what it is not selling and what their customers like and how they behave, this will help owners make accurate and positive decisions about the future of their business. By incorporating digital and cloud technology managers can even monitor what is happening in their business remotely and even set up promotions or customer communications in real time.
How can you upsell customers, reward loyal ones, and entice new ones?
The solution may be getting to know your customers through technology.
CASIO is a vibrant, energetic and innovative brand that sustains its competitive edge by seeking new and improved approaches to meet market changes and customer demands.
Contact TAGFIRST to see how Casio EPOS systems could help your business.